Share
Close
Tween Yoga Immersion
$350
•
Purchase required to enroll
Tween Yoga Immersion
Ages 9 and 12 years old
How to leverage yoga to bridge the gap between "child" and "teenager"

Techniques associated with teaching asanas to this age group, and pose variations that are best suited to a Tween's changing body
Pranayama and how breathing and meditation can help mitigate stress and anxiety and promote healthy self-regulation
Deconstruct yogic concepts and philosophies and translate them into concepts and activities that are relatable to Tweens in order to support their everyday life
Themes to create lesson plans for your Tween Yoga classes
Access Recording of Training
This training is for educators, physical education teachers, yogis, counselors, OT's, PTs, and parents who regularly work with Tweens. A 200-hour adult yoga certification is encouraged however, not mandatory. It is strongly recommended that participants are yoga practitioners who have familiarity with yoga postures and alignment through their individual practice. This training is not a substitute for the Yogi Beans 25-Hour Kids Yoga Training.
Dates

Training takes place over two weekends:
Friday, August 13 - Sunday, August 15 (5 Hours)
Friday, August 20 - Sunday, August 23 (5 Hours)
Times
Fridays • 7:30pm - 9:00pm
Saturdays • 10:30am - 12:00pm
Sundays • 10:00am - 12:00pm
Included
1 Tween Yoga Training Manual
Yogi Beans Pose Cards
Additional

BIPOC Scholarships available. Click here to apply
Please note all training times are EST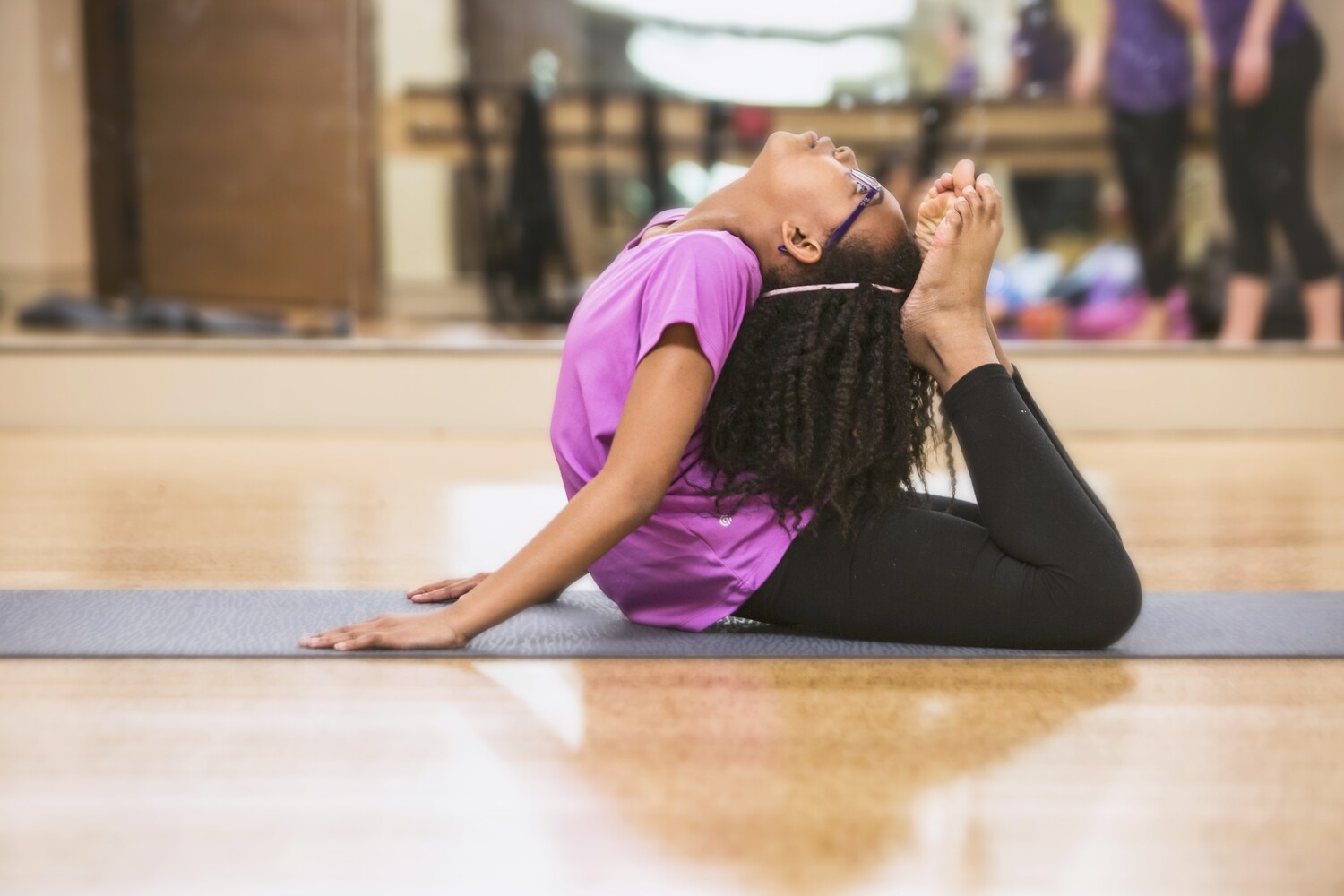 Cancellation policy
If I need to change the date of my training I must give at least 2 weeks notice from the training date listed above. There are absolutely no cancellations or date changes within 7 days or less of the training date.